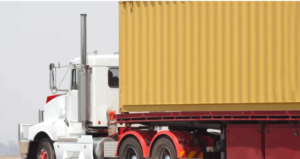 J Line Trucking Inc is a professionally managed trucking company that offers superior services to its customers. With a team of professional and safe drivers and well-maintained equipment, J Line Trucking Inc delivers prompt and courteous services while maintaining the highest standards of safety and compliance with all provincial and federal regulations.
We expect all drivers to preserve our reputation for safe driving, prompt deliveries, and regulatory compliance. Choose J Line Trucking Inc for your transportation needs.
With a fleet of temperature-controlled containers, we're prepared to transport all your products requiring refrigeration. We do it every day… and we do it very well. Our drivers have the experience to move sensitive loads and keep your investment dry and out of harm's way until it reaches the right loading dock.
FOR MORE INFORMATION VISIT